Welcome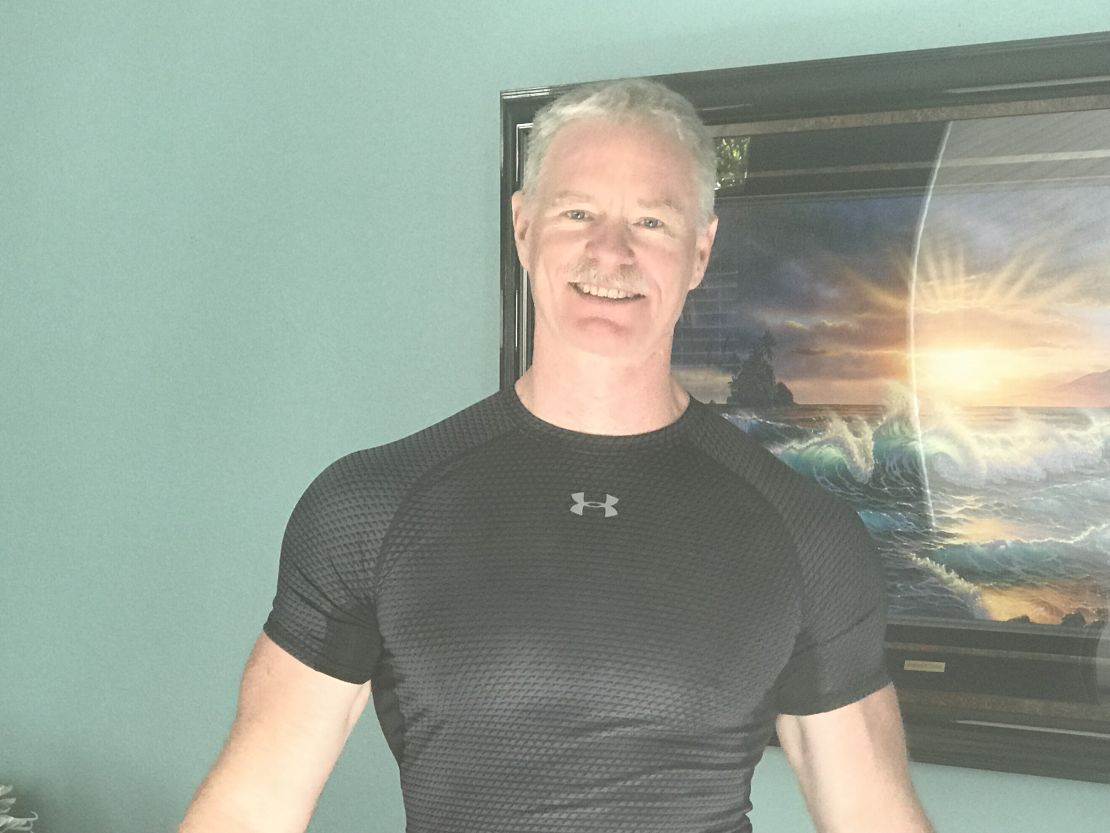 Welcome to my website!
If you're motivated to get healthier and stronger, you've come to the right place.
As an ISSA-Certified Fitness Professional, I can help you set realistic goals and transform your health and life for the better. I can help you look and feel your best while enjoying yourself along the way. Most of all, as a fitness professional I care about you getting the fitness and health results you deserve!
Managing the following five habits is the key to your fitness and health success:
Eat mostly whole, natural foods daily (i.e., fruits, vegetables, whole grains, etc.)
Consume at least one gram of protein per pound bodyweight
Drink a glass of water with each meal
Get 7-9 hours of quality sleep each night
Perform resistance training 2-3 days per week.
You are in control of your daily routines and behaviors. Cultivating positive habits empowers you to shape your character and your future.
Discipline instills habits. Habits enable consistency. Consistency creates progress. Progress facilitates achievement.
Can't find the time for fitness? You don't find time, you make time.
Here are Special Offers and Deals for you:
To enjoy a healthy and happy life, you should eat lightly, breathe deeply, live moderately, and maintain a passion for doing what you love!
To get in touch with me, just click on "Contact Me" in the menu above and send me a message.
Thanks for visiting, and have a great day!
"It's not where you are today that counts. It's where you are headed."
--Arthur F. Lenehan