Policies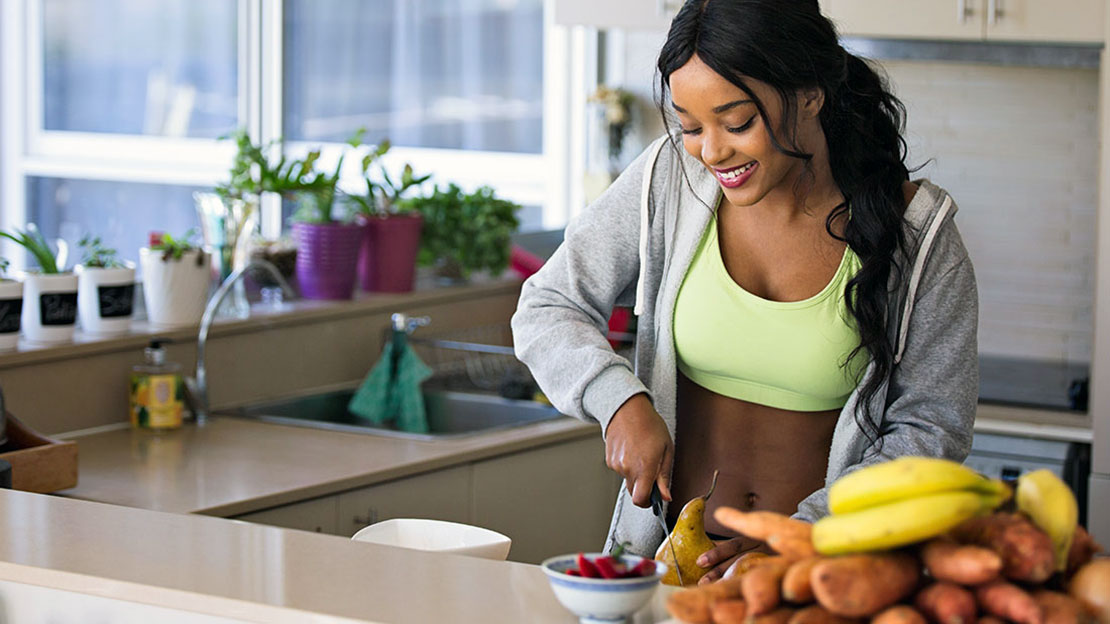 Please schedule at least 18 hours in advance
Each personal training session is 60 minutes in duration including a 5-minute warmup and 5-minute cool-down
All packages expire after 6 months from purchase date
FREE fitness assessments are given for re-signs
You are expected to be at the location and time agreed upon for each session
The session will be canceled if you are 20 minutes late
One cancellation without charge will be allowed as a courtesy
Please cancel at least 24 hours before an appointment to avoid being charged for the session
You will not be allowed to cancel or reschedule within 24 hours in advance without a valid reason
A valid reason for missing an appointment (i.e., illness, emergency) will necessitate the inclusion of the missed session at the back end of the personal training package
The trainer is not obligated to refund fees due to the client's failure to appear for a session
If you need to cancel on short notice, please text me at the number below
No more than two cancellations will be allowed per package before forfeiture of any outstanding training session within the package
I so strongly believe in the quality of my services that I offer a money-back guarantee: If you are not satisfied at any time with the services provided, you may request a full refund with no questions asked.
"Excellence is not a singular act; it's a habit. You are what you repeatedly do."
--Aristotle