Reviews
"Really a fantastic trainer--knowledgeable, experienced, motivational, and a total mensch. I was fortunate to work with Brian for about eight months at Stanford, and it was a great investment of time and money. I suppose the first measure of any trainer is what he/she does for him/herself. Well, Brian looks the part. What really impressed me, though, was his extraordinarily broad view of physical health. I suppose it's a background in basic physiology and body parts that one expects from a competent trainer. But Brian knows a lot more than just that. He considers nutrition and diet as well as other physical activities that promote wellness including yoga. He emphasizes cross-training and some sort of post-work stretching regiment. What I thought would be a quest for firmer and maybe bigger muscles turned into something much more significant. I feel tremendously grateful that I encountered him when I did."
--Robert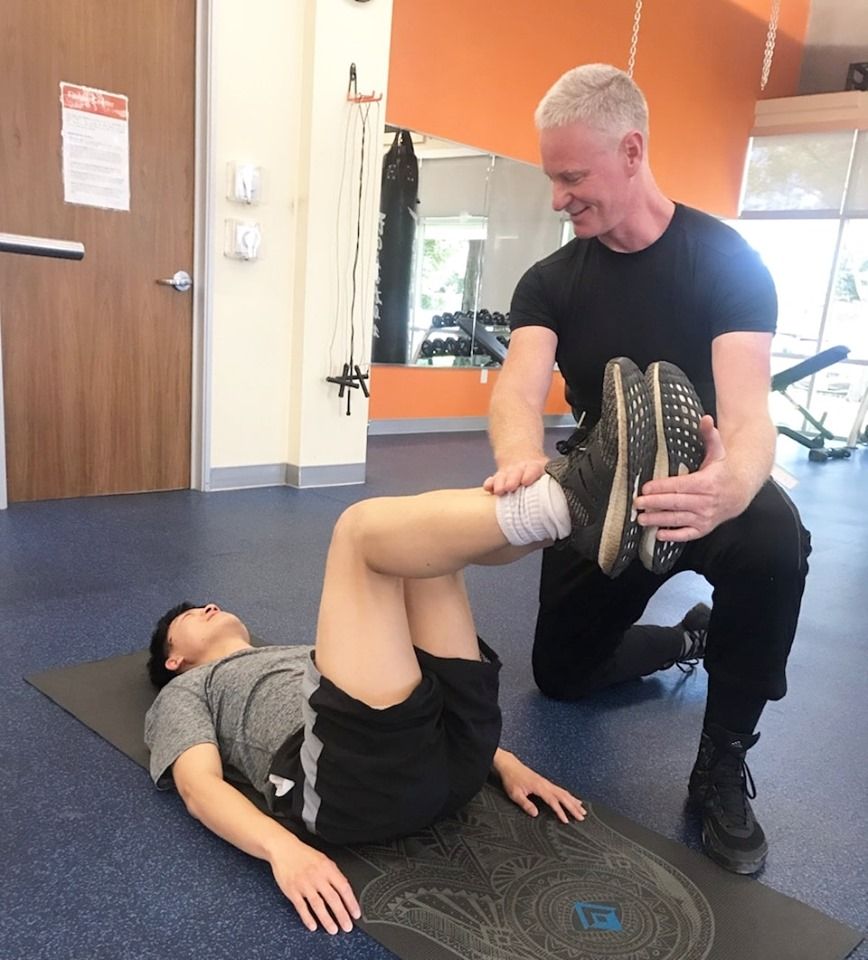 "In the three months I have worked with Brian my body fat percentage was reduced from 16% to 11%. In addition, my blood pressure and resting heart rate have been lowered and muscle mass has increased. Brian has created a program that worked for me and he supported me as I followed it. He made sure I did the exercises the correct way to avoid injury and to ensure the program would be effective"
--John
"A dedicated and highly knowledgeable professional, Brian knows how to work with his clients to identify their goals and objectives and then to formulate a strategy that will get them there. Brian is someone who wants you to work out better, not harder, and will constantly adjust and adapt the workout to keep it effective. Highly recommended."
--Raymond
"Brian provided me with exactly what I wanted: a weight training program that I could actually stick to and improve my overall physical fitness. As an active 75-year old, my upper body strength has declined over the years and Brian has provided me with a routine that not only has me on my way to recovering some of that strength but doing so without injuring myself, which has been a pattern of mine. He encouraged me to stretch myself, but not to a point of possible injury. I really appreciated his sensitivity to my physical constraints. I highly recommend him for seniors although I think he can help people of all ages."
--Bill
"It doesn't matter where you are coming from. All that matters is where you are going."
--Brian Tracy