Welcome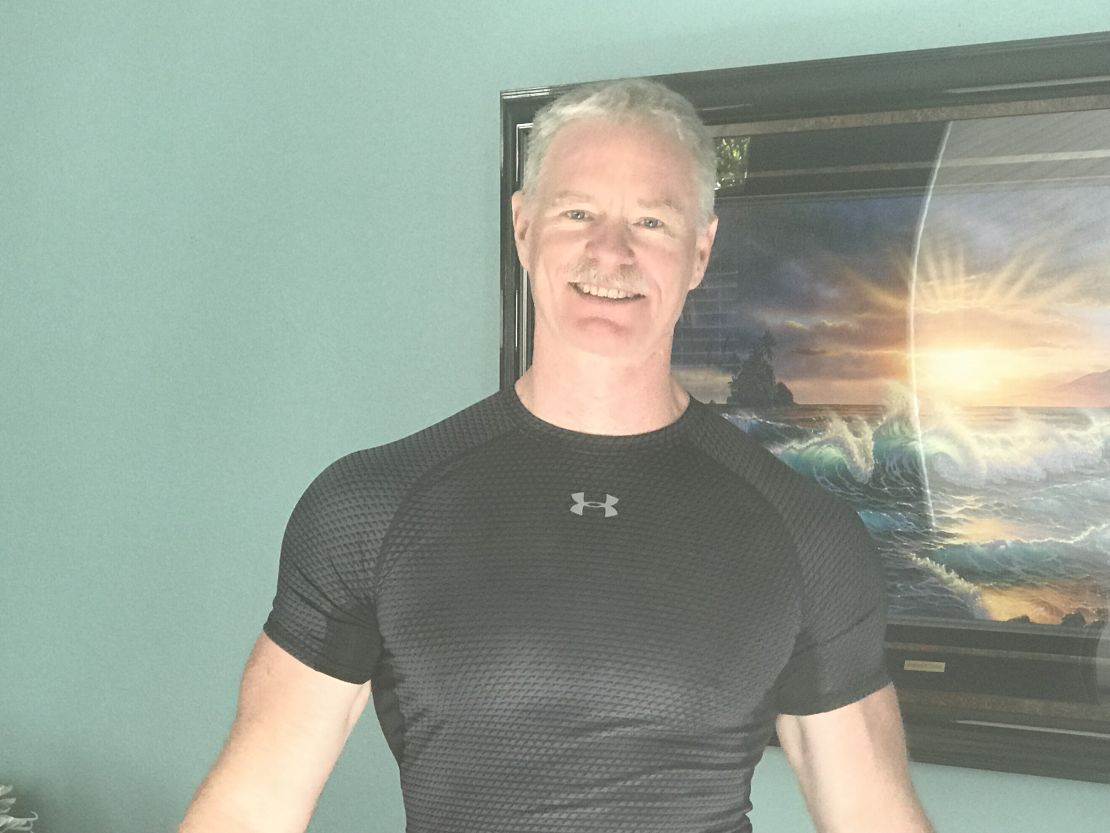 Welcome to my website!
If you're motivated to get healthier and stronger, you've come to the right place.
As an ISSA-Certified Fitness Professional, I can help you set realistic goals and transform your health and your life for the better. I can help you look and feel your best while enjoying yourself along the way. Most of all, as a fitness professional I care about you getting the fitness and health results you deserve!
Here are Special Offers and Deals for you:
To enjoy a healthy and happy life, you should eat lightly, breathe deeply, live moderately, and maintain a passion for doing what you love!
To get in touch with me, just click on "Contact Me" in the menu above and send me a message.
Thanks for visiting, and have a great day.
"It's not where you are today that counts. It's where you are headed."
--Arthur F. Lenehan